The CVS loudspeaker range at a glance
CVS offers custom solutions for difficult and acoustically challenging spaces with the Evolutone and Solet loudspeaker ranges.
CVS is a leading developer, manufacturer and distributor of digitally controlled loudspeakers and microphone mixers for acoustically challenging environments, building on 60 years' market experience. CVS is a leading international proponent of beam steering, line array technology.
Furthermore, all of this powerful technology and German quality is surprisingly attainable for many venues and rental companies, offering genuine value and solid return on investment.

Evolutone
The EVOLUTONE product range combines industry leading speech intelligibility (STI) and excellent sound quality at distances of up to 100 metres.


Application: acoustically challenging spaces such as churches, convention centres, transportation hubs, lecture theatres and large auditorials.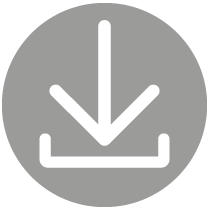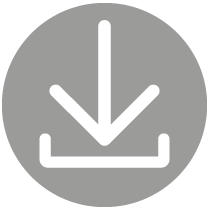 Evo-pbs Flyer
Solet
This brand new product from CVS marks the next step in beamforming evolution. Unlike other systems, Solet can provide full range concert-level reproduction over distances up to 100m.
An impactful system for an audience of several thousand can easily be loaded into the back of a Sprinter van and assembled by one person in just a few minutes.
Solet is equally at home installed unobtrusively into a theatre or opera house proscenium, providing pristine music reproduction or crystal clear speech to each and every listener without detracting from the sensitive aesthetics of such venues.
Application: Concert halls, theatres, opera houses, nightclubs and any application requiring high SPL with controlled dispersion.